What we do for you
Your health and safety is our priority. We contribute to creating a healthy work environment by sanitizing and disinfecting as part of our cleaning service routine.
What we believe in
Giving you a clean and healthy work environment and maintain being the best cleaning service in Montréal by making every workspace ready for every day.

What we value
Our core values are the driving force behind our professionals and our approach for valued customer needs.
Core Values
S.L.I.C.E: Slice of professionalism
S

INCERE
Be sincere. Treat everyone and everything with dignity and respect.
L

EARN
Always be learning. Improve the quality and efficiency.
I

NITIATE
Be a leader. Show initiative and help others.
C

OMMUNICATE
Have an open dialog, be informed and inform others.
E

FFECT
Be effective. Achieve results to be successful.
Who we are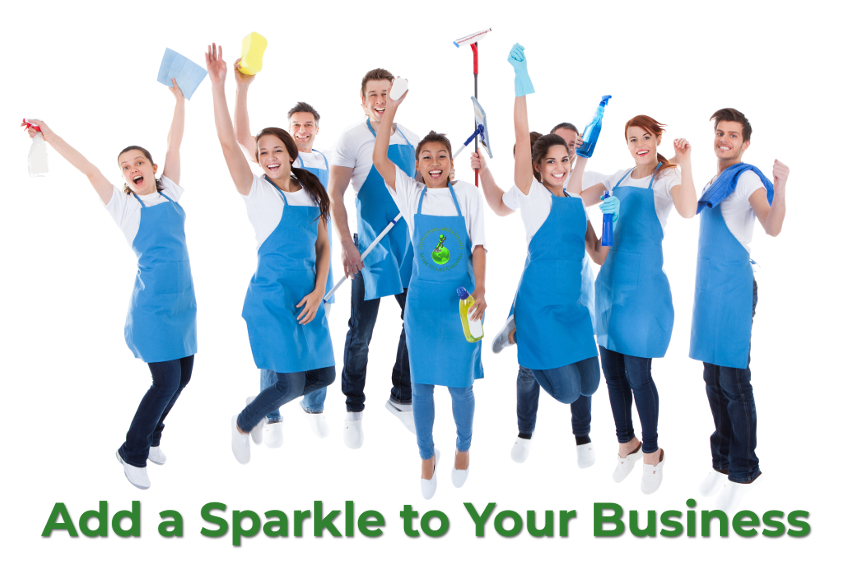 Professional Cleaners
Our mission is to help your business grow to the next level by making your office sparkle and pristine every day. To ensure the safety and reliability for your workspace, we conduct background checks and drug tests on all our team members and are fully insured. All expert professional cleaners under go intense training regularly to be innovative in the commercial cleaning industry. We thrive and maintain to be the best cleaning service in Montréal.